Black
Havana
Leather Hand Hold for English saddles Quality Leather Hand Hold Attaches to the Dee on the front of any saddle for riders confidence.
Saddle sticking formula now in spray bottle. Stay in your saddle with this non staining formula. Contains a special resin which enhances the sticking property of leather which aids in the prevention of slipping in the saddle. Made in Germany.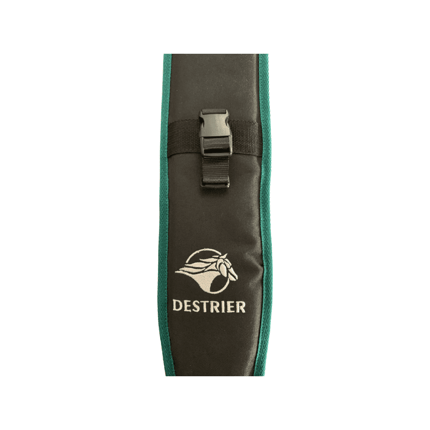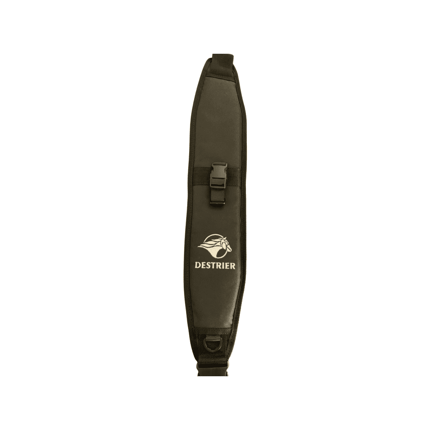 Let the strap replace your arms under the saddle and leave your hands free. Never drop anything while you carry your tack again. Designed and manufactured locally, a proudly South African product. Using PCV coated polyester, continuous webbing and YKK fasteners. Machine washable and UV resistant. One size fits all.